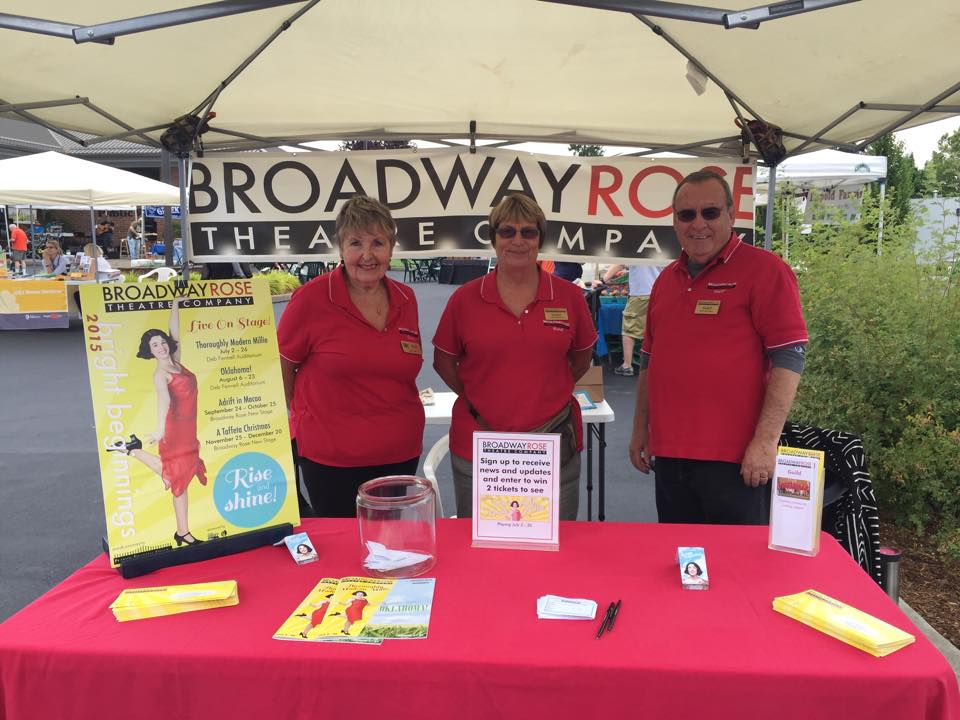 This booth is for non-profit and community groups who would like the opportunity to reach out to Market customers and share information about their organization. Groups are can sell from the booth with approval from the Market Manager. Please email Manager@TigardFarmersMarket.Org with any questions you have.
Groups will be in charge of setting up and taking down their booth set up. The Community Booth will be ready for set up by 8:30 AM for set up. The market opens at 9 AM and closes at 1:30 PM. We ask that the reps stay at the market for the entire market day. We will provides a tent, 4′ table and a couple plastic chairs. Any additional supplies needed will need to be provided by the organization.
To sign up for the Community Booth, reserve a date below.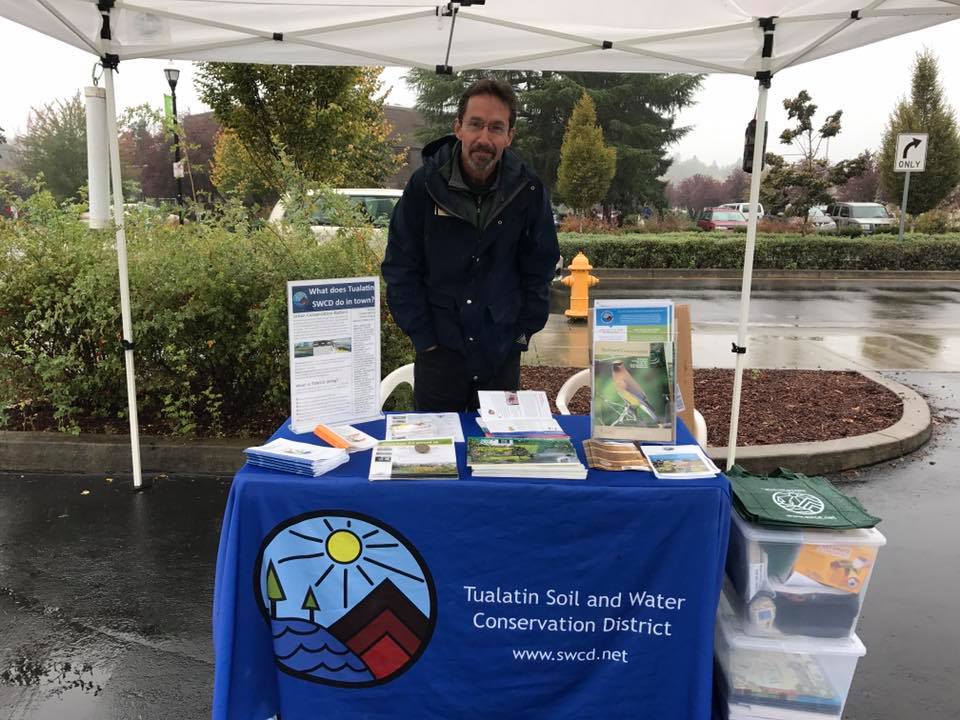 By submitting this registration, you are agreeing to follow all current and additional rules for the Tigard Farmers Market. Any compensation received during your market day is from Market attendees is not directed by TFM and not reported for tax purposes by TFM. You are responsible for all members/equipment that your group brings and its set up and removal. We do not allow political campaigning at our market.
Who can use the community group?
– Non-profit Organization
– School Groups
– Local clubs
– Non-Religious Groups
– No Political Groups
You can reserve the community booth currently two times during the season. Please double-click the date that you want to book and fill out the information below.
There are no services available for this day.