Join us at the first annual Tigard Farmers Market Farm to Table dinner. We will be celebrating the 25th Anniversary of the Tigard Farmers Market. Enjoy a delicious crafted menu by De Angelo's Catering where all food has been sourced directly from local farms. There will be a signature cocktail, beer, wine, silent auction and live music.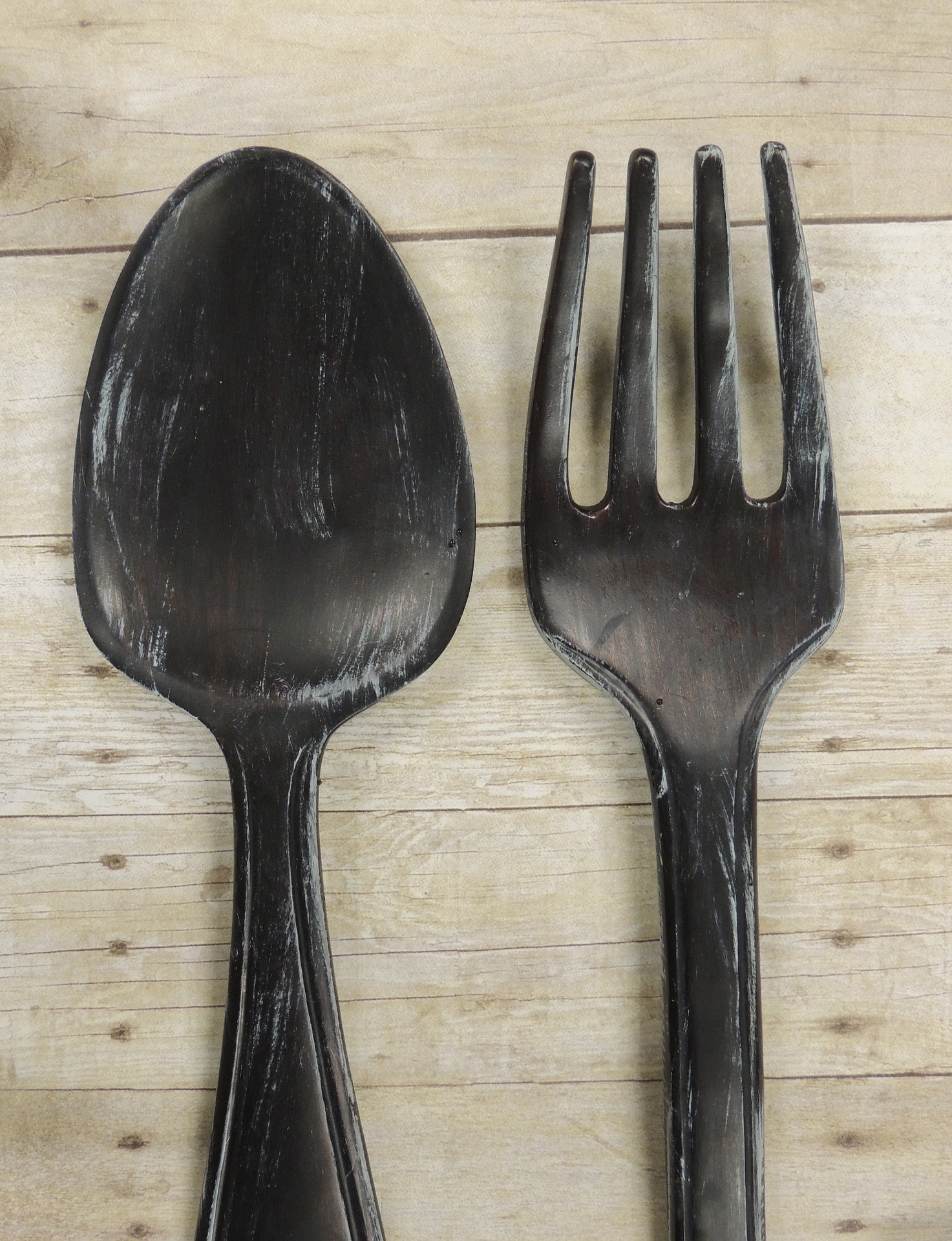 Friday, July 21, 2017
6 to 9 PM
Fanno Creek House Lawn
13335 SW Hall Blvd
Tigard, OR 97223
Parking located at Tigard Christian Church
Tickets: $85 per Person
Friends of the Market get 10%! Learn more on how to be a Friend of the Market.
6 to 7 PM- Cocktail Reception and Silent Auction
7 to 8:30 PM- Farm to Table Dinner
The money raised from this event will go to the Tigard Farmers Market to help fund market operations, the Market Sprouts Kids Club, Sprouts Community Garden and Double Up Food Bucks.