Presented by: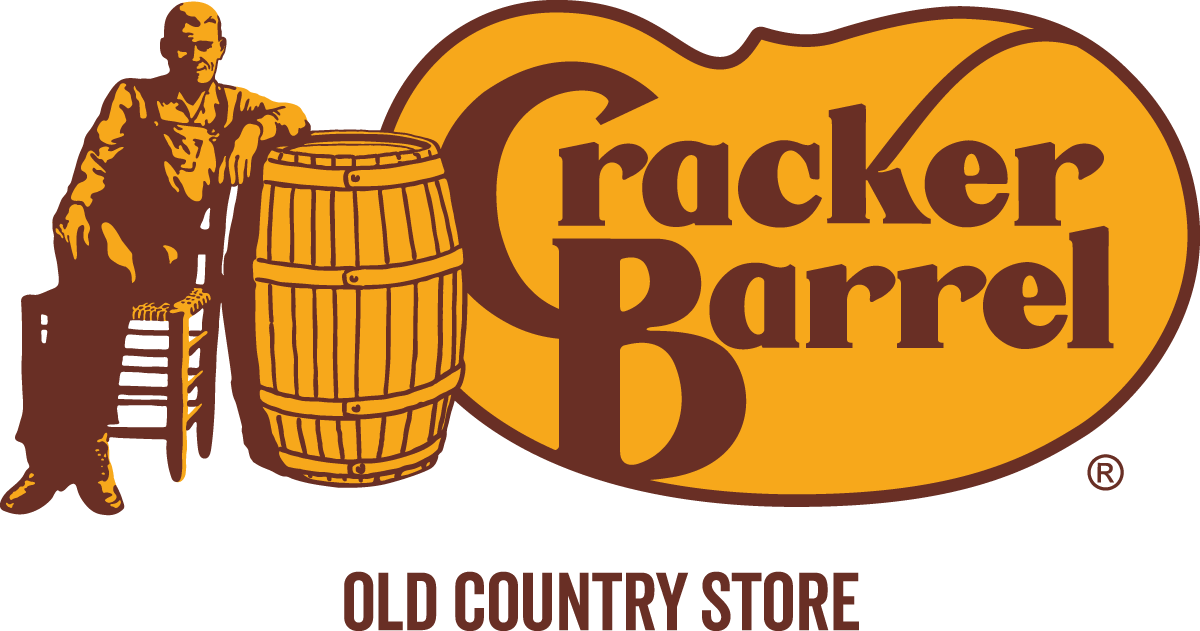 The Market Sprouts Kids Club mission is to inspire children to take part in their local food system, enjoy eating nutritious foods, and empower them to make healthy choices. We hope to provide an opportunity for kids to engage with local farmers and get to know where their food comes from in order to improve health outcomes and inspire a new generation of informed and healthy eater.
Kids will be enrolled in the Market Sprouts Kids Club by writing their name and age on a market sprouts passport. After each four visits, they will receive incentives for participating.
The Market Sprouts Kids Club is free and open to all kids 13 years and younger who want to participate.
Market Sprouts Activity Calendar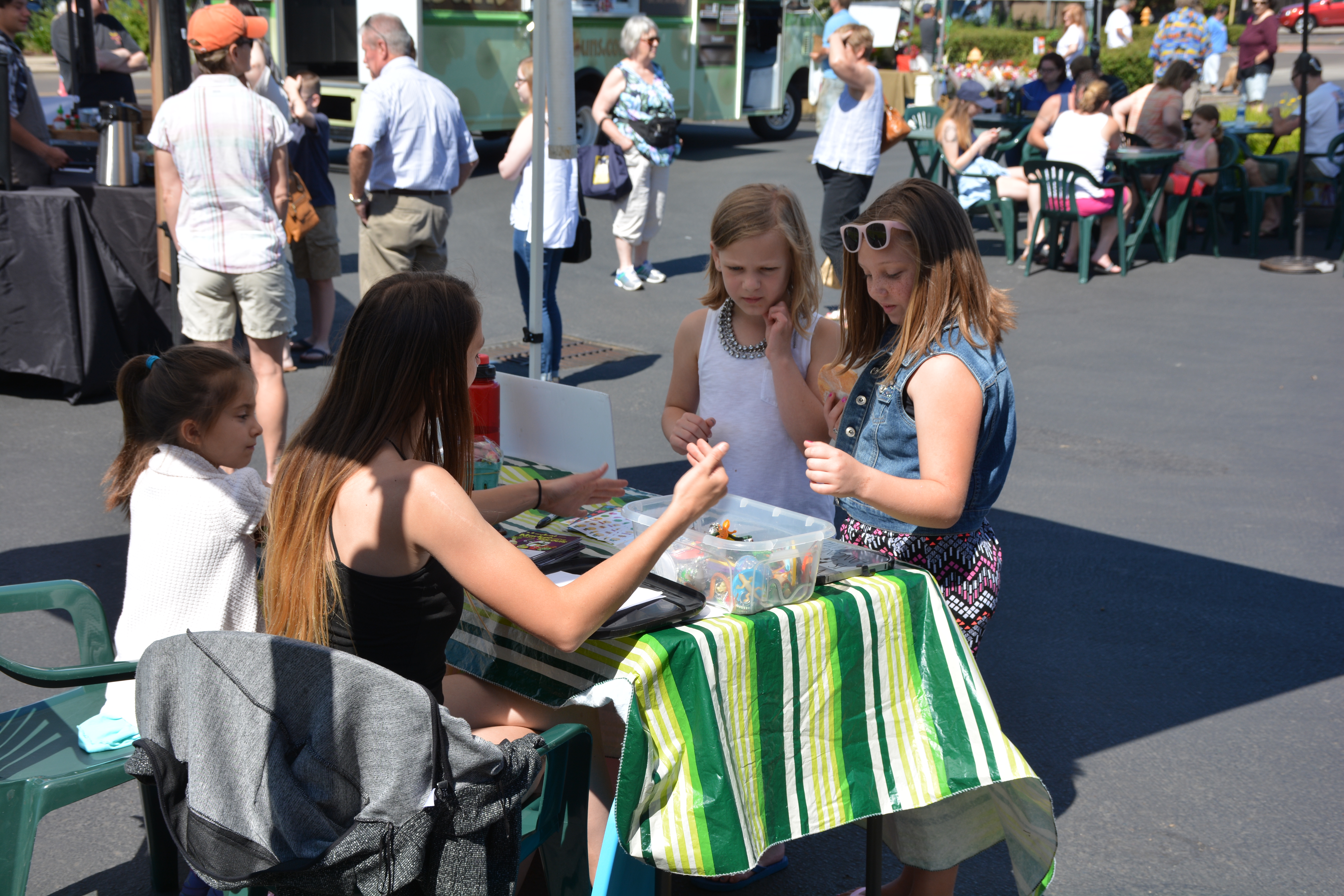 April 23- Earth Day Activity
May 7- Planting in the Sprouts Community Garden
May 21- TBD
June 4- TBD
June 18- TBD
July 2- TBD
July 16- TBD
July 30- TBD
August 13- TBD
August 27- TBD
September 10- TBD
September 24- TBD
October 8- TBD
October 22- TBD
Every other Sunday, stop by the Market Sprouts Kids Club booth to find out the clue to where Moo Moo the cow is.
Sprouts Community Garden
2017 Planting Date: May 7, 2017
We are excited to have the Sprouts Community Garden again this year! We will start planting on May 7th. There is space available for 98 kids to plant in the garden boxes. Space will be available by first come first serve. We will provide the plants. Participants will get to plant, care for and harvest the vegetables that are grown in the garden!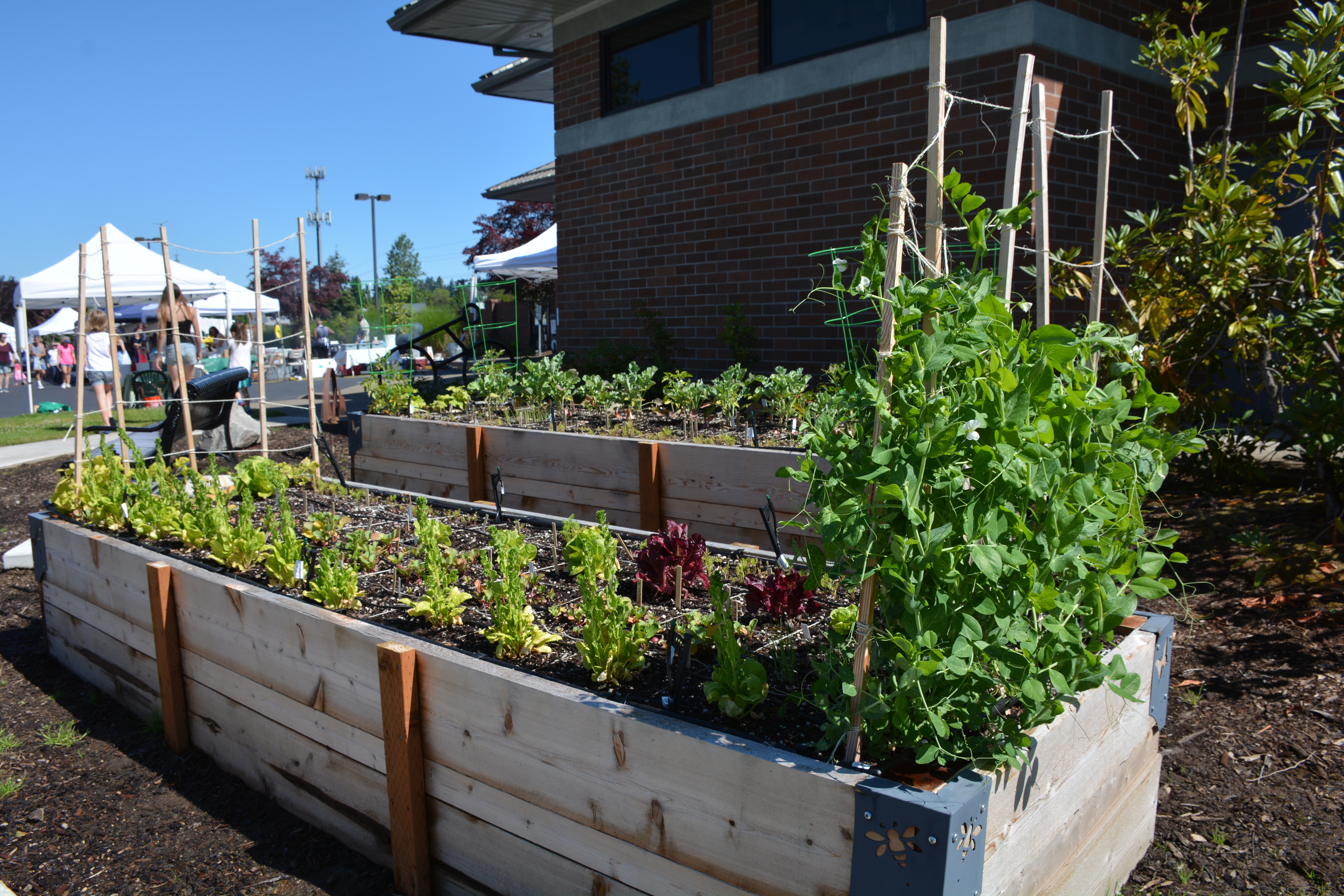 Kids Vending Day
Calling all kid entrepreneurs! Put your business skills into practice at Kids Vending Day. Become a vendor at the market on the first Sunday of every month during market season.
Items must follow any local and national laws and regulations. Participants are required to provide their own tent, tables and equipment. This program is open for kids ages 6 to 16 years old. Items must be made by the participant. The space fee is $5 per market day. To reserve a space, please email Manager@TigardFarmersMarket.Org.